Online Marketing Made Simple.
Save time. Streamline solutions. Boost profits.
Writer
Hire Anna to write and search engine optimize web pages, blogs, newsletters, emails and social media updates (Click here for writing samples).
Teacher
Anna coaches individuals and teams to get the skill sets and find the time and motivation they need to be their best and nothing less — online and off — and offers monthly Skillshops.
Strategist
Work with Anna to create a practical and inspired digital strategy to build your online audience, generate leads and convert website visitors into paying customers (Click here to see examples of project work).
From the Blog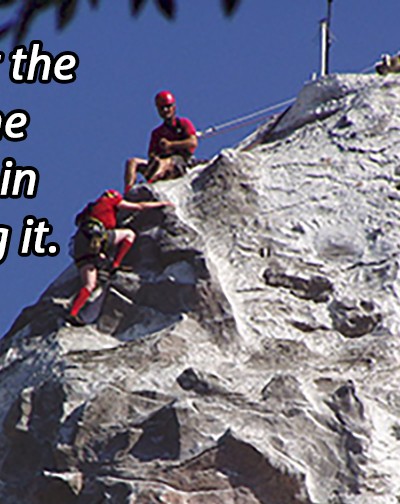 Do you ever have those days where you have a mountain of work to complete but end up binge watching TV shows on Netflix instead? Obstacles to creativity can be a truly frustrating experience. What puts us in a frame of mind that k [Read More]
Anna kept my project moving even when I was slowing down. She made decisions easy for me. She really listened to my business parameters and made them work in the website. She was also very quick with results. I would not hesitate to recommend Anna Colibri.
Anna is a skilled communicator and creative, dedicated and talented colleague. She has excellent verbal and written communication skills, is a quick study, and takes initiative in seeking ways to improve outcomes.
Anna Colibri has provided outreach and marketing support for Food Sovereignty Tours, Food First's educational travel program. She has made important contacts with regards to marketing our France Tour: "Food Sovereignty and Artisan Production" and began building institutional relationships that will be invaluable to Food Sovereignty Tours' long-term marketing efforts. She is energetic and professional.
Schedule Your Complimentary One-Hour Strategy Session
with Anna Colibri
Learn how a custom digital strategy can save you time, streamline marketing and boost profits so you can be your best and nothing less.
Click Here to Schedule